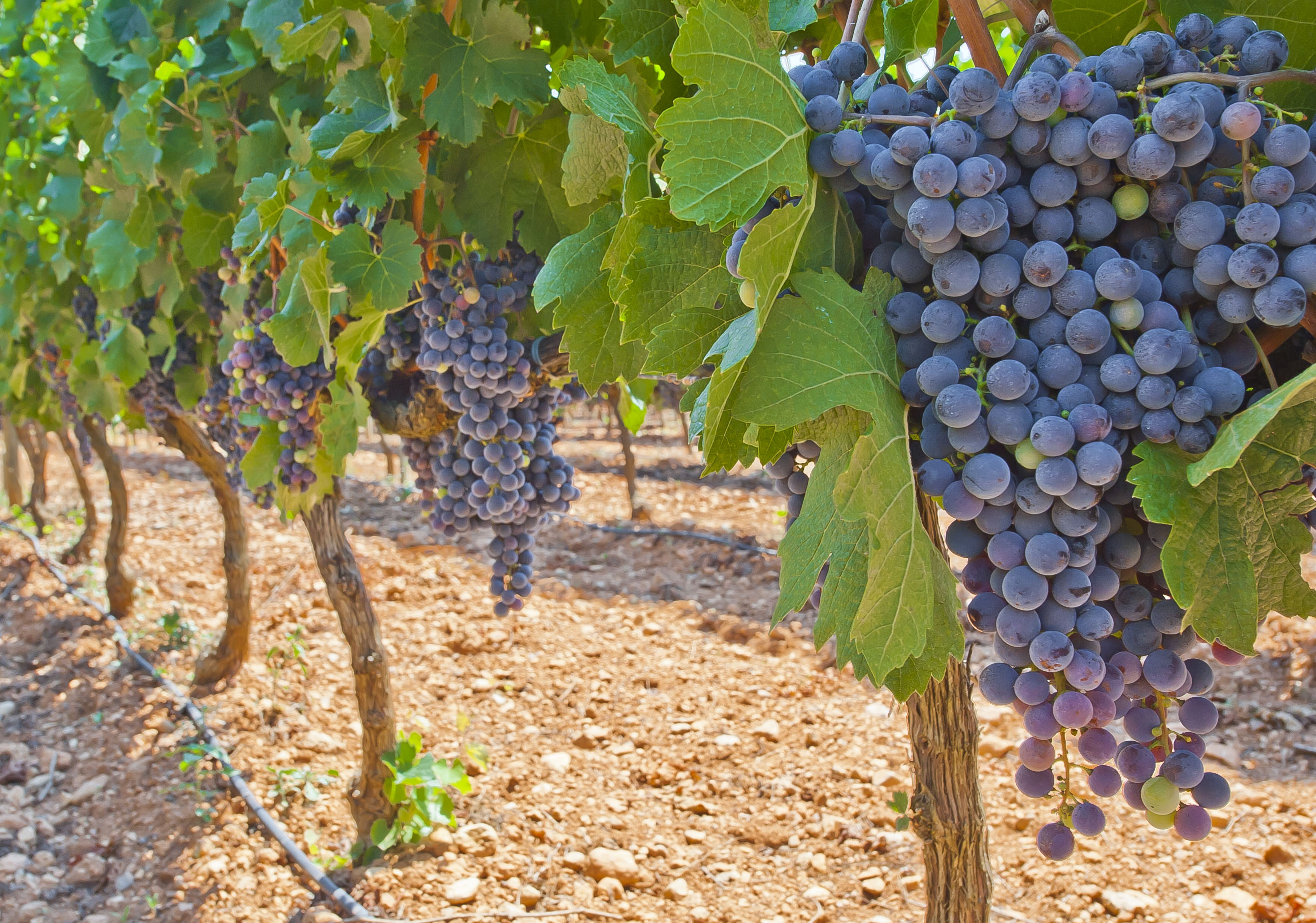 Wine tasting at the winery SON PRIM
Only Tasting. Discover and taste our four wonderful wines in a cozy environment:
Two White Wines:
-Blanc de Merlot 2019
-ESBLANC 2019
Three Red Wines:
-ES NEGRE 2018
– SON PRIM Cup 2016
-SON PRIM Cabernet Sauvignon 2018
Observations
Limited capacity. Prior booking is recommended.
Special visits are organized for people with reduced mobility. Consult with winery.
Children under 18 must be accompanied by an adult.
Check conditions of reservation and visits's cancellation.
Pricing
Monday to Friday:
Adults 10€
FREE Children
If you prefer to contact the winery to make the reservation and get more information at the moment, you can contact us:
Tel: +34 658 524 573
Email: visit@sonprim.com
Duration
30 minutes
Hours
Monday to Friday:
11:00  – 13:00 – 15:00